Feliz En Vista | Resales Duplex 2 Bedrooms [MS02]
---
2 Bedroom Duplex Apartment for Sale – At Feliz en Vista
– Area: 102.5 m2 XD – 90.24m2 SD
– View of the river and view of the Feliz swimming pool area.
– Condition of the apartment: Handover fully furnished.
Feliz En Vista – Premium amenities:
+ 1 private car park for each owner.
+ Mineral salt swimming pool treated with 100% NaCL electrolysis is good for health.
+ Wine and cigar storage with keys and separate lockers.
+ Separate gym, yoga room, sauna & steam room.
And more than 100 private outdoor utilities of the whole Feliz En Vista project: Outdoor cinema, aerial garden, artificial sea and islands…
The location of the apartment is in Thanh My Loi new urban area – There is a Thoi Dai bridge connecting Thanh My Loi with Mai Chi Tho street.
Located next to the People's Committee of District 2. The location is called by feng shui masters as the intersection of prosperity and fortune.
– Commitment to lease each year with a fixed profit of 7%/year and the profit is paid in the first calendar month of the year.
The serviced apartment for rent is located in the Feliz En Vista luxury apartment complex – part of the 5 * Somerset serviced apartment system managed by The AsCott world group.
Handing over interior finishing to each spoon, standard modern interior style for hotel rental.
CONTACT FORM
Please leave your information below, we will contact you in a few minutes!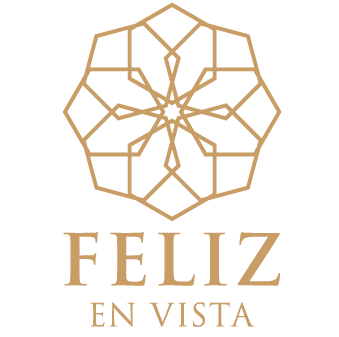 Đinh Trung Đức
Projects Director
Contact with us
089 661 98 82
Or request a callback!